Home

/

HIDDEN GEMS - Schmincke B72
HIDDEN GEMS - Schmincke B72
Schmincke B72 Aerospray Varnish
SC50404040
Many artists want a varnish to provide a uniform sheen across their work, either a gloss, matte, or satin finish. But what if you wish to maintain the natural play of light on your surface? Perhaps you have areas of matte and gloss intentionally, through using various media, eg Aqua Bronze with watercolour.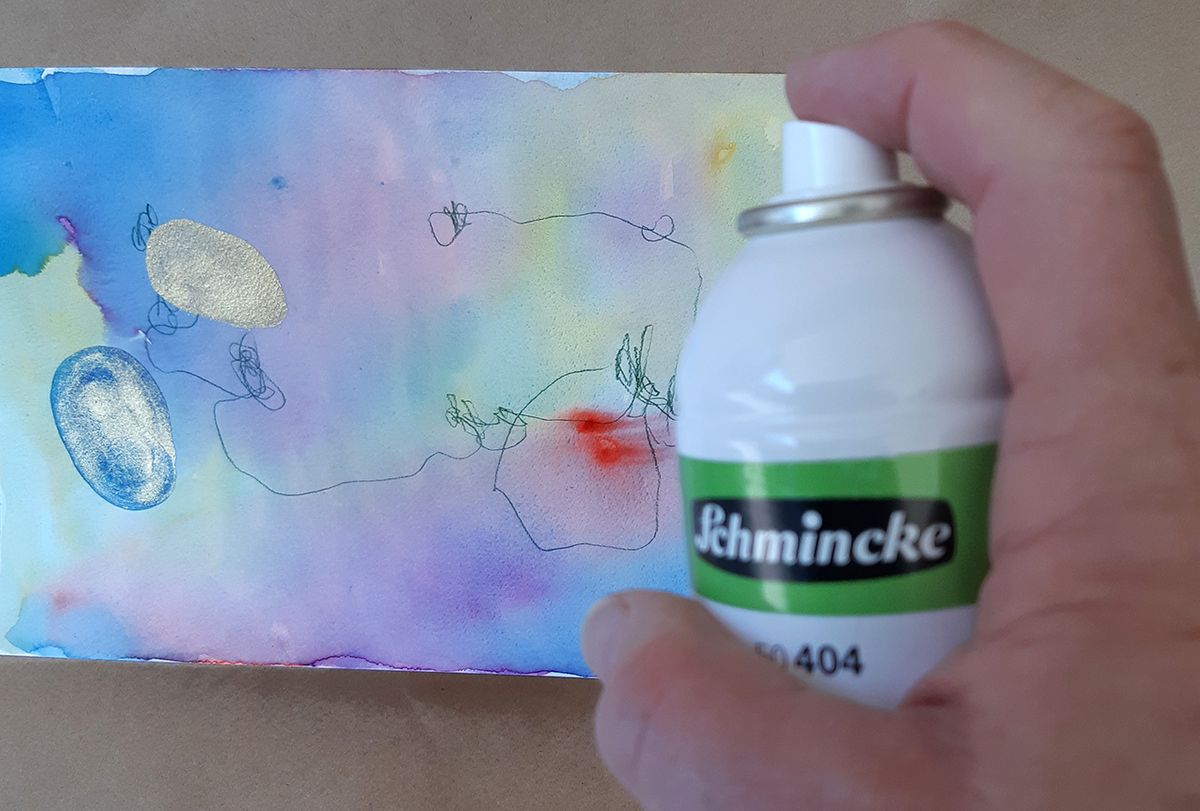 Schmincke B72 Aerospray preserves variations in surface sheen while offering the protection of a final varnish. The B72 Paraloid® resin reacts to different levels of absorbency: invisible on absorbent (matte) areas and glossy on non-absorbent (gloss) areas.

Even better, B72 Aerospray works over pencil, charcoal, pastels, watercolours, ink, gouache, photos, prints, gold leaf, acrylic and oil colours! And of course, it is highly lightfast, age-resistant and non-yellowing.