Albany
Northridge Plaza, Don McKinnon Drive
The Albany Centre, Albany
Auckland 0632



TEL 09 415 3406 FAX 09 415 3409
albany@gordonharris.co.nz


Store Opening Hours
Monday to Friday: 8:30am-5:30pm
Saturday: 9:00am-5:00pm
Sunday: 10:00am-4:00pm

Queens Birthday Opening Hours
Monday 7th June: 10:00am-4:00pm

FREE CUSTOMER PARKING

Motorway Exits
Northern Motorway
Heading North
- Greville Road Exit
Heading South
- Greville Road offramp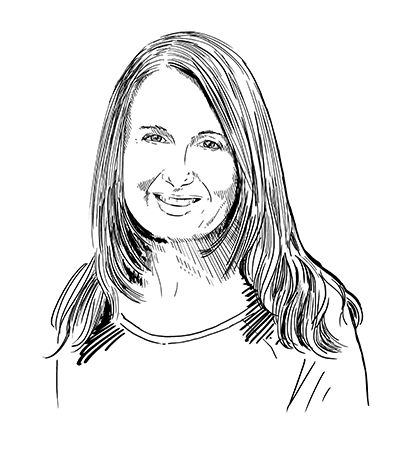 Hi, I'm Chris Flatley - Store Manager
Originally from the UK, I trained in fine art at Northbrook College in Sussex, completing a BA (Hons) degree in 1999 where I specialised in painting. From 2002 I furthered my studies in experimental photography and intermedia, obtaining a Master of Visual Arts (studio) degree at Queensland College of Art in Brisbane.
During a period of travel I was drawn to the diverse beauty of New Zealand and I have lived in Auckland permanently since 2007. I have a passion for visual art, particularly oil and acrylic painting, experimenting with different mediums and materials.
Our friendly team has extensive knowledge across fine art, crafts, illustration, design and architecture. Pop into the Albany store for a chat; we want to hear all about your creative projects, answer any questions and provide you with the best tools to suit your needs. We also have a great range of books to inspire you.
We are located in Northridge Plaza looking out over the shopping mall and close to Massey University. We are the largest art supplies store on the North Shore, open seven days a week with plenty of free parking.
We look forward to seeing you soon and helping you get creative!
Regards
Chris and the team