Home

/

Stores - Newmarket
Newmarket
NEWMARKET (& HEAD OFFICE)

4 Gillies Avenue, Newmarket,
Auckland 1023

PO Box 26 211, Auckland 1344,
New Zealand

TEL 09 520 4466
newmarket@gordonharris.co.nz

Store Opening Hours

Monday to Friday: 8:30am-5:30pm
Saturday: 9:00am-5:00pm
Sunday: 10:00am-4:00pm

Public Holiday Hours:

Sunday 24th December: 10:00am - 3:00pm

Monday 25th December: Closed

Tuesday 26th December: Closed

Wednesday 27th December: 10:00am - 4:00pm

Thursday 28th December: 10:00am - 4:00pm

Friday 29th December: 10:00am - 4:00pm

Saturday 30th December: 10:00am - 4:00pm

Sunday 31st December: 10:00am - 4:00pm

Monday 1st January: Closed

Tuesday 2nd January: Closed

Wednesday 3rd January: Back to normal hours

FREE CUSTOMER PARKING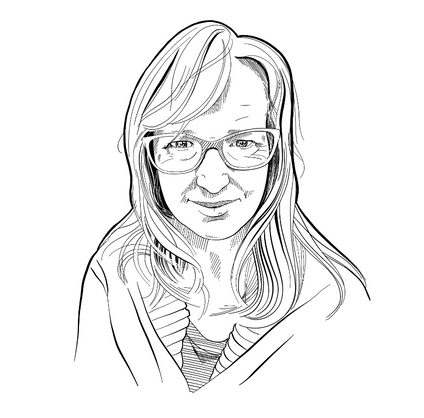 Hi, I'm Karina Simpson - Store Manager
I have been a part of the Gordon Harris team for an amazing fourteen years. Originally I worked in the Wellington store for eight of them before moving up to Auckland where you can now find me managing the Newmarket store.
I have always been surrounded by art and studied at UCOL School of Arts in Wanganui (formally Quay School of the Arts). My main medium at the moment is watercolours where I focus on clouds and the sky. I love how accessible the medium is but also challenging at the same time. It's a great paint to work with if you are limited on space, which I was living on a boat for 9 years.
We are a pretty busy store with a diverse team of artists and students who offer a wide range of knowledge to our amazing customers. Like our team our customer base is mixed as well, ranging from professional artists, hobbyists, students, creative businesses, graphic designers, the list goes on! Whatever you might need we are here to help you find it and offer advice!
I look forward to seeing you in the Newmarket store soon and assisting you with the wide range of art supplies and books we have available.