Home

/

Stores - Wellington
Wellington
182 Vivian Street, Wellington 6011

TEL 04 385 2099
wellington@gordonharris.co.nz

Store Opening Hours

Monday to Friday: 8:30am-5:30pm
Saturday: 10:00am-5:00pm
Sunday: 10:00am-4:00pm

Public Holiday Hours:

Sunday 24th December: 10:00am - 3:00pm

Monday 25th December: CLOSED

Tuesday 26th December: CLOSED

Wednesday 27th December: 10:00am - 4:00pm

Thursday 28th December: 10:00am - 4:00pm

Friday 29th December: 10:00am - 4:00pm

Saturday 30th December: 10:00am - 4:00pm

Sunday 31st December: 10:00am - 4:00pm

Monday 1st January: CLOSED

Tuesday 2nd January: CLOSED

Wednesday 3rd January: Back to normal hours

FREE CUSTOMER PARKING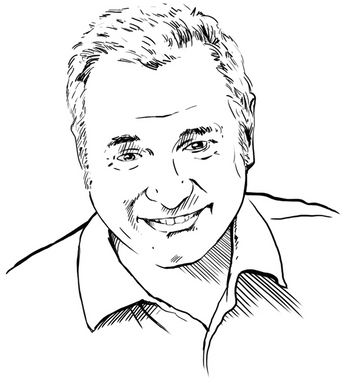 Hi, I'm Andrew Glennie – Wellington Store Manager

I have been at the Gordon Harris Wellington store for over two decades now and a lot has changed in that time, including myself unfortunately. Undoubtedly the biggest change has been our move, after more than 30 years at the same premises in Victoria Street, to a fabulous new space in Vivian Street. The new store has a much lighter, brighter and more airy feel and the staff and I are really excited about working here.

Gordon Harris is something of a creative hub for the many talented artists, designers, hobbyists and students in Wellington and the surrounding region. Part of the role of our store is to help to provide you good creative solutions and we have very knowledgeable staff who are happy to share their knowledge and advice with you.
We also service Gordon Harris web orders for the Lower North Island and many of our customers are now finding our webstore a very convenient way to place orders with us.

I enjoy wherever possible visiting schools, artists and designers in their own studios.

Feel free to contact me. I hope to see you in our great new store soon.

Regards
Andrew and the team