Home

/

Stores - Christchurch
Christchurch
163 Madras St, Christchurch

TEL 03 377 3617
christchurch@gordonharris.co.nz

Store Opening Hours

Monday to Friday: 8:30am-5:30pm
Saturday: 10:00am-4:00pm
Sunday: 10:00am-4:00pm

Public Holiday Hours:

Sunday 24th December: 10:00am - 3:00pm

Monday 25th December - Thursday 4th January: CLOSED

Friday 5th January: Back to normal hours


Customer Carparks at rear of building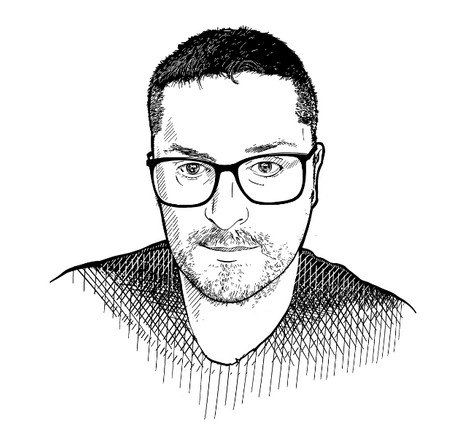 Hi, I'm Peter Smith - Store Manager
I'm excited to now be in our brand new store at 163 Madras Street. Although I loved our quirky store in Southwark Street it is fantastic to now have more space to better set out our amazing range of art materials including new ranges we didn't have room to stock before. I am also so pleased we can now offer our customers four dedicated customer car parks at the rear of the store.
The store is right across the road from the Ara Institue of Canterbury and is well located to cater to the wider art and design community including the UC Ilam School of Fine Arts, secondary schools, advertising and design firms, architectural practices, galleries, studio's and part-time course providers.
Whether you're in tertiary study, an exhibiting artist, a designer or architect, at school, a hobbyist, retired, or at home with children and whatever your creative pursuit, my team and I love to share in your enthusiasm by offering advice on the right art materials.
I'm a graduate of the Ara (then CPIT) School of Art & Design myself, majoring in Illustration and Bookbinding. I enjoy Acrylic and Oil Painting. I have been employed with Gordon Harris Ltd since 2000, having worked first at the busy Newmarket store, then the Hamilton store, and lastly returning home to open the Christchurch store in 2006.
We pride ourselves on our customer service, I'm confident that our customers really do leave the store with a smile and satisfaction, very much looking forward to their next visit. Come in and enjoy the experience.
Regards
Peter and the team