WILLIAMSBURG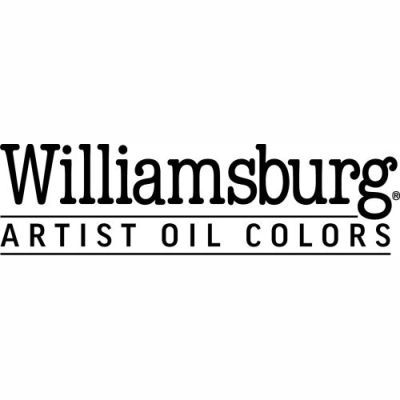 In the mid-1980s artist Carl Plansky began making paint for himself and his friends in the Williamsburg neighborhood of Brooklyn, New York. He had no intention of turning his passion into a business, but the interest of his fellow artists escalated to a point where the business of 'Williamsburg Art Supply' was established out of necessity.
The legacy and integrity of Carl's paint business survived his death in October of 2009. The team he built at Williamsburg Handmade Oil Colors has preserved the passion and creativity that Carl imparted under the leadership of Beverly Plansky, Carl's sister and business partner.
Gordon Harris is proud to be New Zealand's first stockist of Williamsburg Handmade Oil Paints.